Bold Rangers JFC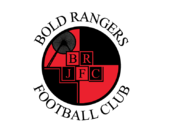 Bold Rangers JFC
"WE ARE BOLD"
News Report
Bold Rangers Sign with Oneills Teamwear
28/06/15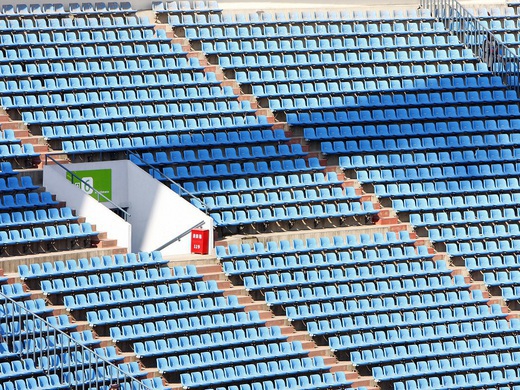 After months of looking around for a supplier which we believed was right for the club, we finally decided on Oneills Teamwear. Oneills is known for more Rugby than football but we hope with this agreement we may be able to change that. The quality is excellent, the price is excellent and the design is what we want at Bold Rangers JFC.
We hope you will agree with us that this is the range for our club. If there is anything else you would like to see as part of the range, then please let us know and we will see if its possible to do.
Follow the site to get the latest news and results straight to your email