Bold Rangers JFC

Bold Rangers JFC
"WE ARE BOLD"
Bold Rangers U11s Wolverines - Bold Rangers JFC
Team
Bold Rangers U11s Wolverines
Welcome To The Bold Rangers JFC U11's "Wolverines"
Welcome to the Bold Rangers JFC U11s team which will be playing in the Warrington Junior League this season. This is their third year together and we wish them luck for this season. The Under 11's is a great bunch and always work hard for each other.
They will be managed by John Oliver and another coach who we hope to announce soon.
The Under 11's will sponsored by Dial A Pizza St Helens for the home kit.
Dial A Pizza is located on Sutton Oak Drive in St Helens. The menu consists of their top 10 all time favourite Pizza's including Margherita, Kentucky, Miami with prawns, anchovies, tuna and onions and the Vegas topped with spicy beef, hot chillies and green peppers. Complete your order with a selection of Side Orders including Onion Rings, Spicy Potato Wedges and Coleslaw. With so many combinations of dishes you're sure to find something to suit all tastes, so browse the menu today to see what tickles your taste buds. If you find that there is anything wrong at Dial A Pizza, please let them know and they will make it right. Order from Dial A Pizza today and leave the hassle to us!
See this restaurant's food hygiene rating at http://ratings.food.gov.uk/
Food allergies & intolerances: Before ordering please speak to a member of staff about your requirements
Delivery areas
L34 Prescot
L35 Whiston
WA10 Eccleston
WA11 Billinge
WA9 St Helens
On behalf of everyone at the Under 11s we thank our sponsor for there support and making it possible for us to play Grassroots Junior Football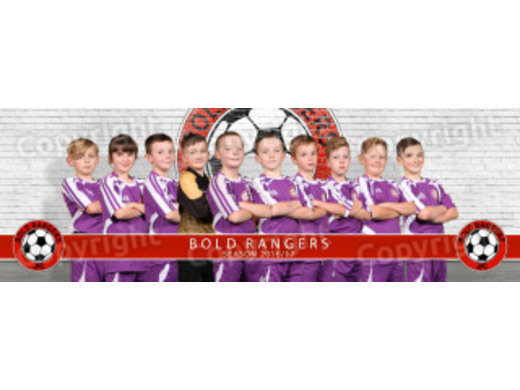 U11 Wolverines
Follow the site to get the latest news and results straight to your email